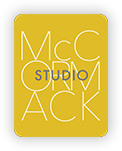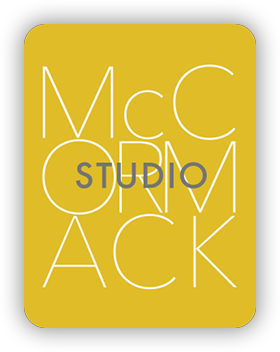 Bringing
imaginative
and
inspirational
design to the world
ABOUT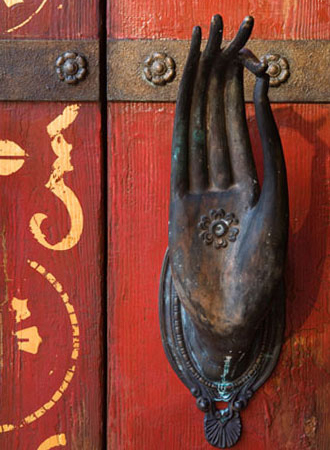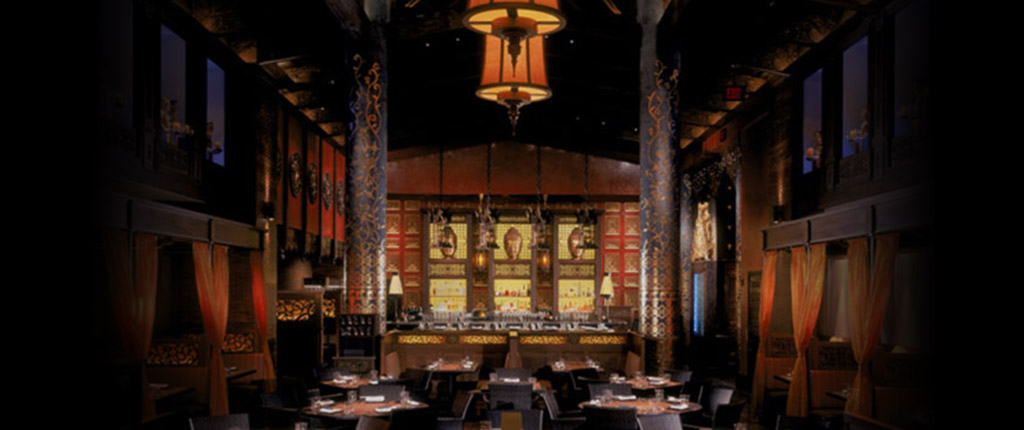 In 2008 after over 13 years as Vice President of Design for the Cheesecake Factory
, Rick McCormack founded
STUDIO

McCORMACK
with the guiding principle of bringing inspirational and imaginative design to the world. We have an unsurpassed dedication to creating exceptional design that engages and delights. The art of our designs is realized through the harmonious merging of the unexpected and fascination with functionality and practicality. Fueled by a deep passion, we are driven to lead, never follow and make the impossible, possible. Our studio is made up of incredibly talented individuals who are empowered to do their best work within a culture focused on helping them achieve excellence along with the autonomy to be amazing. The concepts, designs, and experiences that they create are what define us and will keep
STUDIO

McCORMACK
at the forefront of hospitality design.
Based in Southern California we have the ability to do projects of all types and sizes nationwide. With over 35 years experience in Hospitality Design, we have assembled a team who are experts in their fields and among the best of what they do.
We are very proud to have designed for companies such as Darden, BJ's Restaurants, Wood Ranch, MGM, Matchbox Food Group and Venetian Resort.
SERVICES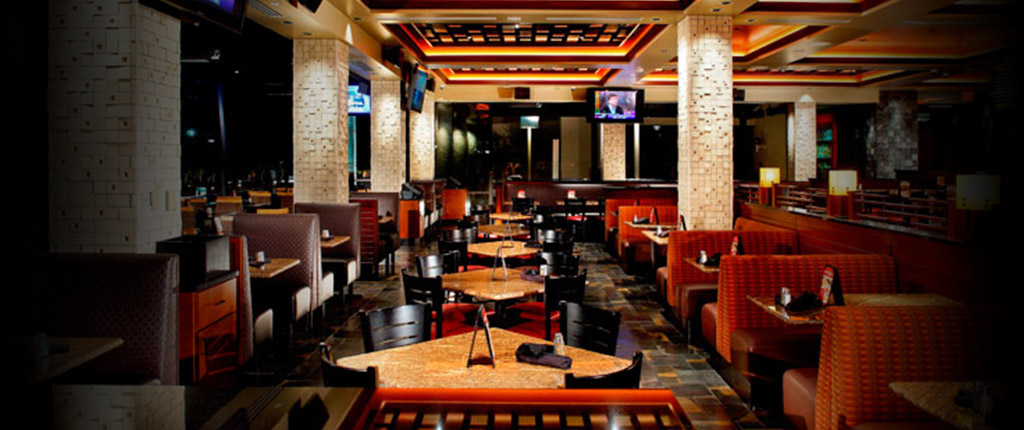 STUDIO

McCORMACK
delivers expertise in all aspects of interior and exterior design, from pre-design to construction administration and procurement.
We work with your organization, architects, engineers, specialty consultants and contractors, at a variety of levels in planning, design, management, and procurement to ensure the end result you desire.
Project Types:
Restaurants
Nightclubs
Hotels
Retail
New Construction
Renovations
Restorations
Services:
Interior & Exterior Design
Site Analysis
Rendered Elevations / Perspectives
Interior Construction Documents
Specialty Consultant Coordination
FF&E Selection, Budgeting, Specifications and Procurement
CLIENTS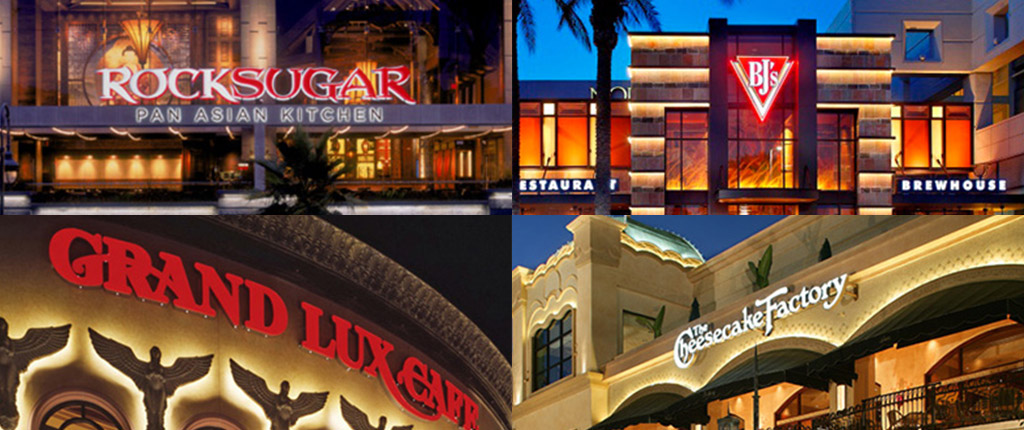 STUDIO

McCORMACK
is very proud to have been asked to design for some of the country's leading hospitality brands. Our client list reflects not only the many long-term relationships we have formed and maintained over the years but also a diversity of projects and our depth of expertise. We owe our success to the tremendous clients we have been fortunate enough to work with.
Bali Hai – Princeville, HI
Ballard's Inn – Block Island, RI
Bayside Bar + Kitchen – San Diego, CA
BJ's Restaurants

Sacramento, CA
San Rafael, CA
Downey, CA
Anaheim, CA
San Diego, CA
Pasadena, CA
Huntington Beach, CA
Miami, FL
Clearwater, FL
Avon, IL
Nanuet, NY
Tucson, AZ
Grill on the Alley – Westlake Village, CA
Hanalei Bay Resort – Princeville, HI
Hof's Hut

Seal Beach, CA
Torrance, CA
Jenny Lee – Newport Beach, CA
Matchbox Food Group

Ashburn, VA
Arlington, VA
Sunrise, FL
Dallas, TX
MGM Resorts International

Mandalay Bay Resort & Casino
National Harbor
MGM Grand – Detroit
MGM Grand – Las Vegas – (Design Consultant to Hamilton Anderson Architects)
MGM Springfield, MA
Noble Bird – Long Beach, CA
Pizza Nova

Newport Beach, CA
Point Loma, CA
The Ritz Prime Seafood – Newport Beach, CA
RockSugar – Century City, CA
San Pedro Fish Market

Long Beach, CA
Torrance, CA
Rolling Hills Estates, CA
Seasons 52

Albuquerque, NM
Fairfax, VA
Raleigh, NC
Sunrise, FL
Buford, GA
Venetian Resort Hotel Casino – Las Vegas, NV – (Design Consultant to Gary Guy Wilson Architects)
The Winery – Newport Beach, CA
Wood Ranch

Springfield, VA
San Diego, CA
Burbank, CA
Yard House

Northridge, CA
Boca Raton, FL
Raleigh, NC
Marina Del Rey, CA
Oxnard, CA
Meridian, ID
Lynnfield, MA
St. Louis Park, MN
Orlando, FL
Tucson, AZ
Springfield, VA
Las Vegas, NV – (Design Consultant to Craig Oka, AIA)
CONTACT
Address:
1378-B Logan Ave
Costa Mesa, CA 92626
" frameborder="0" allowfullscreen="allowfullscreen">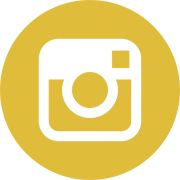 ©2020 Studio McCormack